Professor Parkinson named Emotion Review co-editor
Professor Brian Parkinson has been named one of a team of three new co-editors of the academic journal Emotion Review.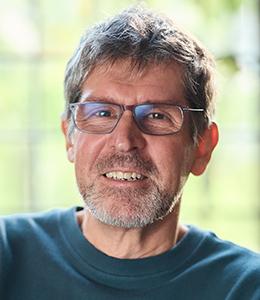 Professor Parkinson is Professor of Social Psychology in the Department of Experimental Psychology at the University of Oxford, where he leads the Emotion and Social Relations Research Group. 
In his new role, Professor Parkinson joins Giovanna Colombetti, Professor of Philosophy at the University of Exeter, and Bradley J. Irish, Associate Professor of English at Arizona State University.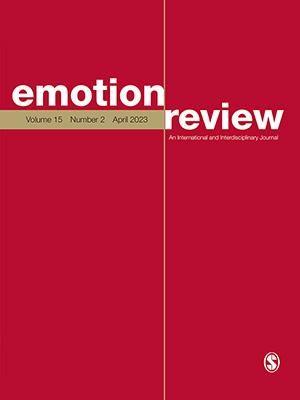 In print since 2009, Emotion Review caters for readers from a wide range of knowledge bases. Its topics consider interdisciplinary thinking about emotion and has stimulated many productive theoretical debates. 
Professor Parkinson's research focuses on the interpersonal and intragroup effects and functions of emotions, and he deploys a variety of methods in his work including experience-sampling, observation of quasi-naturalistic interactions, and controlled experiments. 
He is the sole author of Ideas and Realities of Emotion (1995) and Heart to Heart: How Your Emotions Affect Other People (2019), and lead author of Changing Moods: The Psychology of Mood and Mood Regulation (1996, with Peter Totterdell, Rob Briner, and Shirley Reynolds) and Emotion in Social Relations: Cultural, Group, and Interpersonal Processes (2005, with Agneta Fischer and Tony Manstead). 
Professor Parkinson's previous editorial positions include being editor in chief of the British Journal of Social Psychology (2004-2009) and Associate Editor of Cognition and Emotion (1998-2003) and Transactions in Affective Computing (2009-2011).
Since 2015, he has also been one of the series editors (with Maya Tamir and Danny Dukes) of the Cambridge University Press book series Studies in Emotion in Social Interaction.