Christ Church regularly works with schools and colleges to explore options for university study and demystify Oxford. We work with pupils in Key Stages 3, 4 and 5, along with their teachers, careers advisers, parents and carers, encouraging young people from underrepresented backgrounds to apply to Oxford and supporting those who do. 
Details about our many outreach programmes can be found below. 
Meet our Access and Admissions team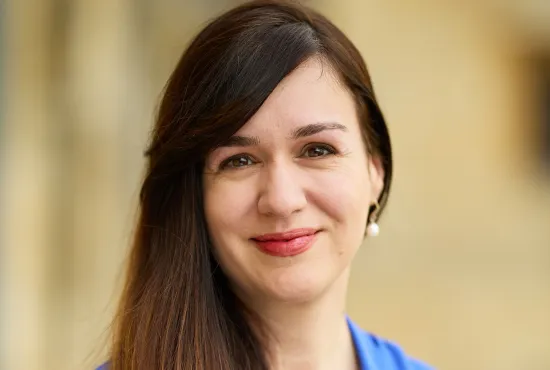 Dr Ana Hastoy, Admissions and Access Manager
The Admissions and Access Manager identifies and establishes appropriate outreach activities to attract the widest possible field of student applications. They hold oversight of the Admissions procedures to ensure compliance with College, University and wider standards and legal requirements.
You can contact Ana at ana.hastoy@chch.ox.ac.uk.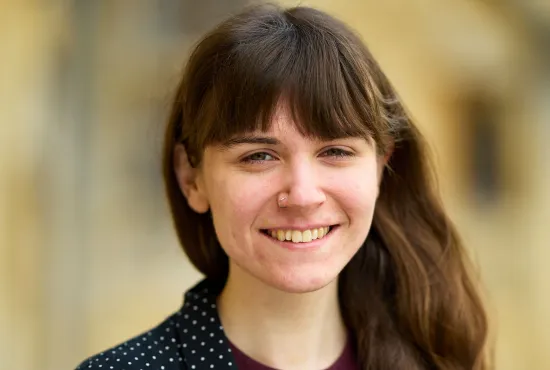 Alison Porter, Admissions Officer
The Admissions Officer administers postgraduate admissions including graduate scholarships, and the undergraduate admissions process: from UCAS application all the way through to freshers' week, including application, interview organisation, offer holder information and confirmation of results. They also administer the College Open Days.
You can contact Alison at admissions@chch.ox.ac.uk.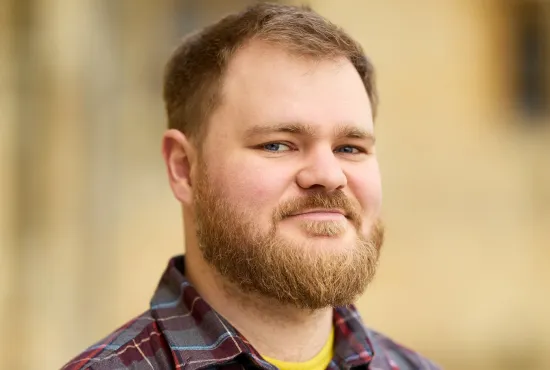 Dr Joel Butler, Access & Schools Liaison Officer
The Access & Schools Liaison Officer manages the development and delivery of access and recruitment events (including through college collaborations). They coordinate our team of Student Ambassadors and our Access Tutors, all of whom contribute to our access and outreach initiatives. 
You can contact Joel at access@chch.ox.ac.uk.