Professor Yarin Gal appointed Research Director of UK AI taskforce
The UK government's Frontier AI Taskforce was launched earlier this year with the aim of identifying and evaluating risks posed by artificial intelligence. The team's first Research Director has now been chosen: Yarin Gal, Tutorial Fellow in Computer Science at Christ Church. 
The Frontier AI Taskforce's first progress report was published on Thursday and articulates the challenge and mission for Yarin and his new team: 'As AI systems become more capable they may significantly augment risks. An AI system that advances towards human ability at writing software could increase cybersecurity threats. An AI system that becomes more capable at modelling biology could escalate biosecurity threats.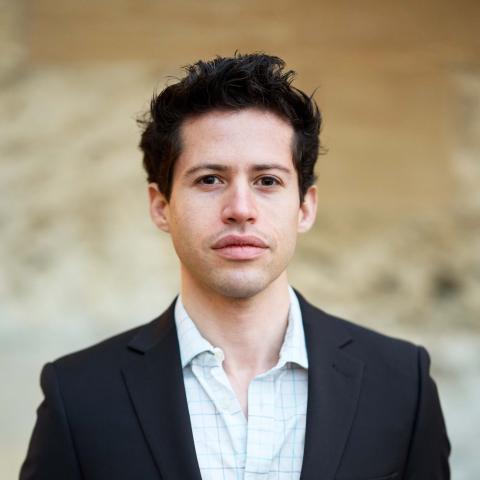 'To manage this risk technical evaluations are critical – and these need to be developed by a neutral third party – otherwise we risk AI companies marking their own homework.'
As the Taskforce's progress report explains, Professor Gal's appointment reflects his status as 'a globally recognised leader in Machine Learning'. Here in Oxford, he leads the Oxford Applied and Theoretical Machine Learning Group, and his groundbreaking work on Bayesian deep learning led MIT Technology Review to name him as one of the winners of Innovators Under 35 Europe in 2019.