Each year, the Tower Poetry Competition welcomes two esteemed poets as guest judges. Introducing for 2024...
Will Harris
Will Harris is a London-based writer. He is the author of the poetry books RENDANG (2020) and Brother Poem (2023), both published by Granta in the UK and by Wesleyan University Press in the US. He has been shortlisted for the T.S. Eliot Prize and won the Forward Prize for Best First Collection. He helps facilitate the Southbank New Poets Collective with Vanessa Kisuule, and co-translated Habib Tengour's Consolatio with Delaina Haslam in 2022. He was Visiting Poetry Fellow at UEA (2022-2023) as part of a project to build a community-led archive of poets' work. 
Listen to Will read 'The White Jumper'.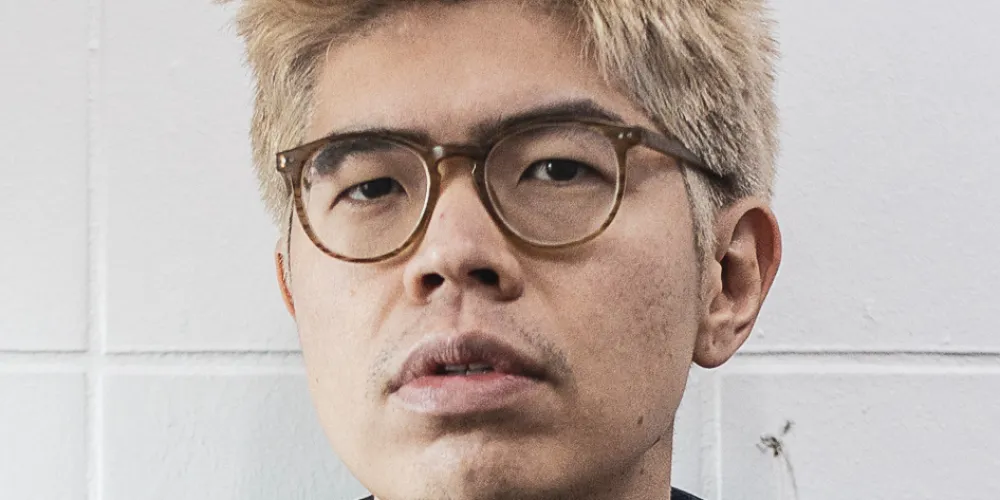 Jane Yeh
Jane Yeh was born in the US and moved to London in 2002. Her collection Discipline (Carcanet, 2019) was a Poetry Book Society Recommendation. She was named a Next Generation poet by the PBS for The Ninjas (2012), while her first collection, Marabou (2005), was shortlisted for the Forward, Whitbread, and Aldeburgh poetry prizes. She is a Senior Lecturer in Creative Writing at the Open University.
Listen to Jane Yeh read 'An American Panda Leaves the National Zoo'.