Four Christ Church academics receive Recognition of Distinction
Four Christ Church academics – Sarah Mortimer, Malcolm McCulloch, Belinda Jack and Amin Benaissa – have each received a Recognition of Distinction, being given the title of full professor due to their outstanding achievements.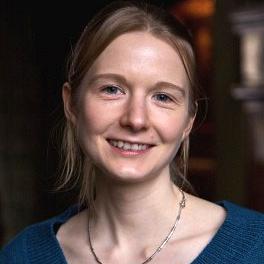 Occurring annually, the Recognition of Distinction Scheme is a means of conferring the title of full professor on academics who are making an exceptional ongoing contribution to research in their fields of study. 
To qualify for a Recognition of Distinction an academic must play an active role in the life of the University and/or their college, with 'an ongoing record of effective teaching for the University and for colleges', and must have 'an ongoing research record characterised by a significant influence on the field of study, of a high order of excellence and international standing, and the quality of which in terms of research distinction is at least equal to that expected of those appointed to full professorships at other leading international research universities'.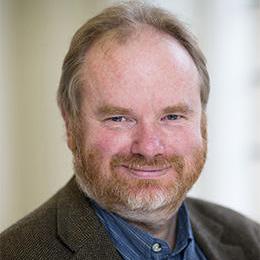 Sarah Mortimer becomes Professor of Early Modern History. Professor Mortimer's research traces the relationship between political thought and religious ideas in the early modern period. Her first book on the subject, Reformation, Resistance, and Reason of State, was published by OUP in 2021.
Malcolm McCulloch becomes Professor of Energy Systems. Professor McCulloch's work focuses on energy generation and the development of efficient technologies in the domestic energy and transport sectors. He leads the University's Energy and Power Group.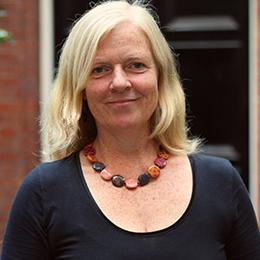 Belinda Jack becomes Professor of French and Literary Studies. Professor Jack's chief research interests are in francophone writing, women's writing, biography and reading.
Amin Benaissa becomes Professor of Papyrology. Professor Benaissa's research concerns ancient Greek papyri, the oldest surviving manuscripts from Graeco-Roman antiquity. In 2020 he received a Philip Leverhulme Prize in recognition of his research.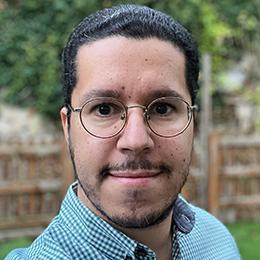 We'd like to congratulate Professors Mortimer, McCulloch, Jack and Benaissa for their new titles. We're delighted that their research is receiving the recognition it deserves.